Commercial Security Systems
Not all businesses are the same, so why should your security system be the same?
At BluGuard Security, we will work with you to find the best security solution possible.
Contact Us Today to Get Your FREE Quote
* We keep your information private.
Keep Your Business Secure
BluGuard Security provides a variety of alarm, surveillance and access control system options to help keep your building protected. With our top of the line technology, you can view and respond to any situation wherever you are. Regardless of what size or type of building you have, we have a solution that will give you full control of your building's security as well as peace of mind 24/7.
All the Security Features
You've worked hard to grow and make your business successful, and the next natural step is to protect everything you've earned as well as those who are a part of it. We make it simple to get that done by providing a comprehensive security system that has everything you need to safeguard your business
BluGuard Security offers the following functions: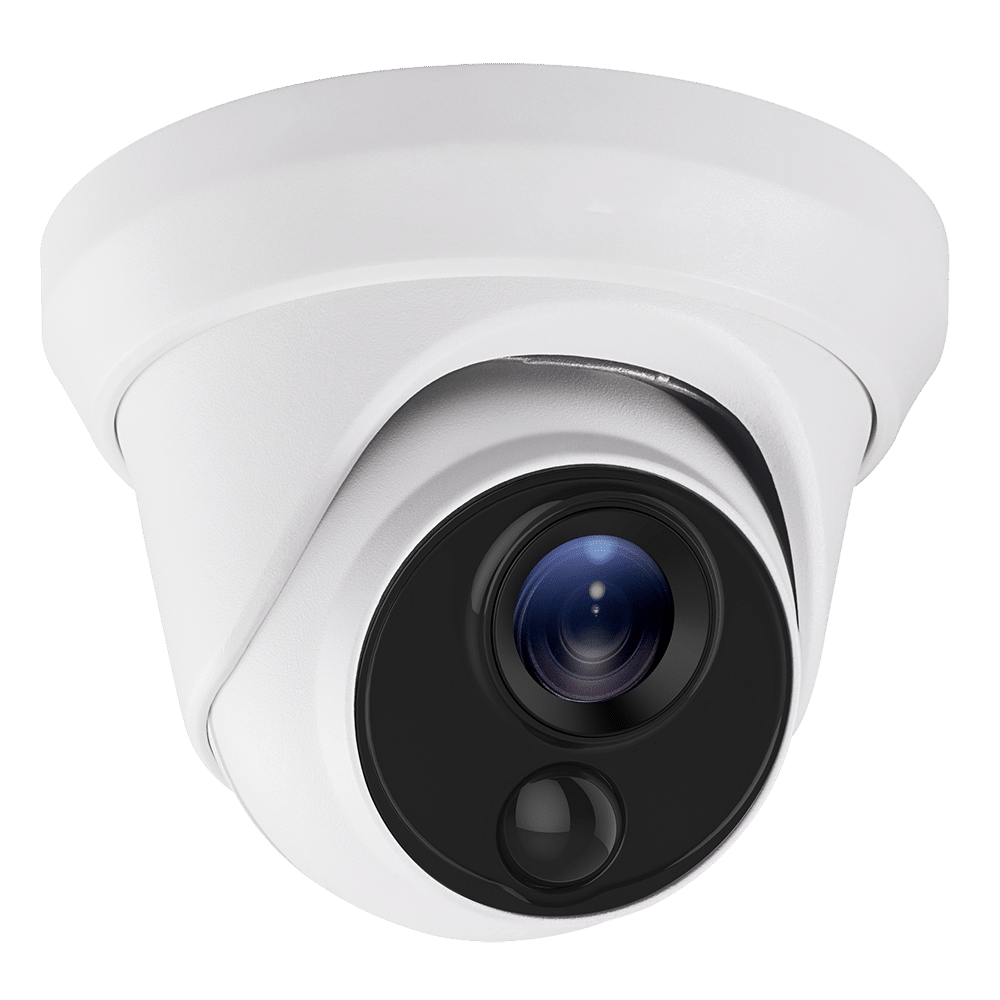 BluGuard Security provides the following systems:
BluGuard Security offers the following in access control:
Keeping Your Business Safe
BluGuard Security is a proud partner of Brinks Security with over 150 years in business providing award winning monitoring services to over 1 million customers nation wide.