Protect What Matters Most
Best Value In Installation
Contact Us Today to Get Your FREE Quote
* We keep your information private.
Discover Why Northern Colorado Trusts Us To Make Their Homes & Business Safer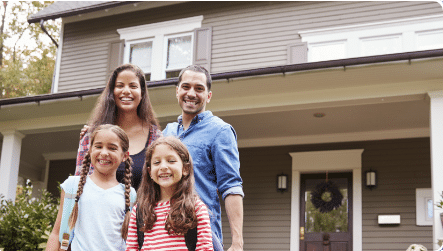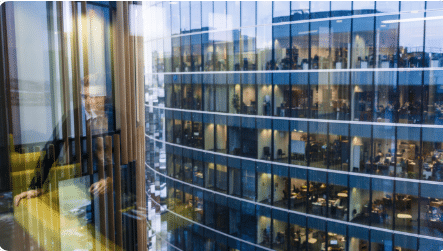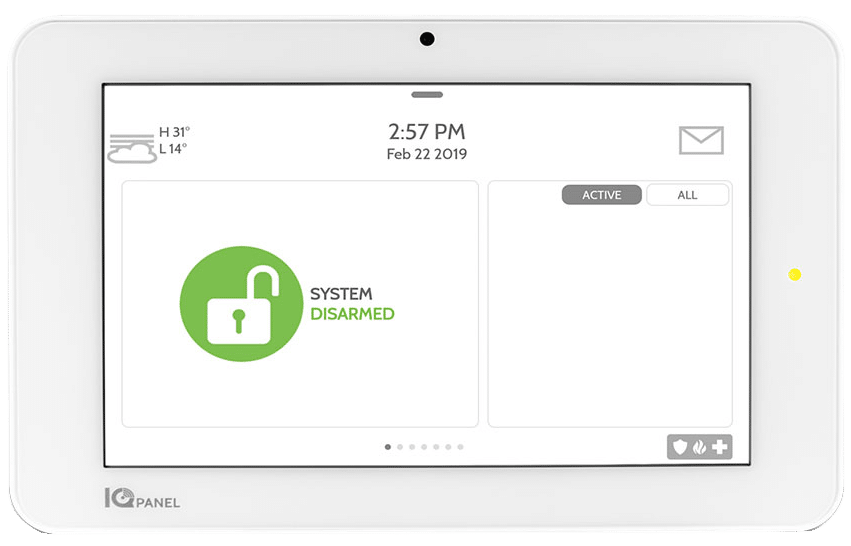 COMMERCIAL
ALARM SYSTEMS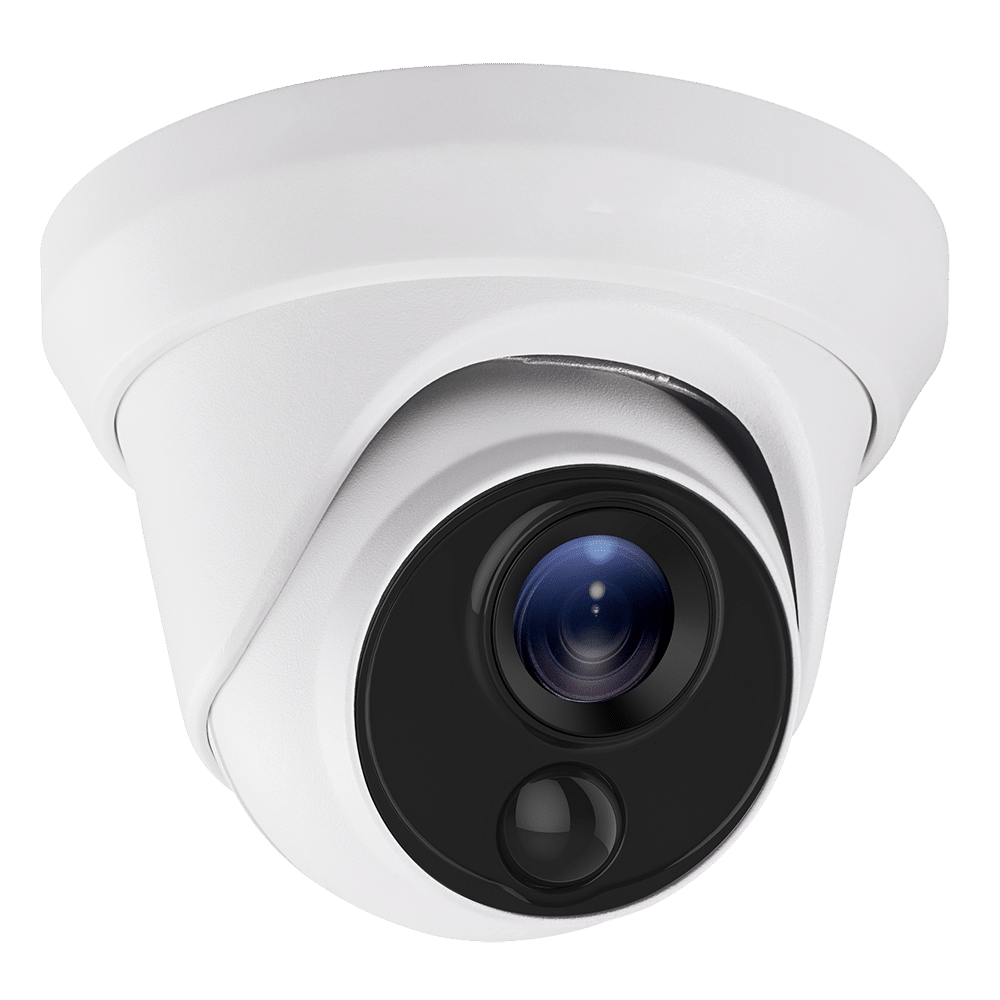 SURVEILLANCE
CAMERAS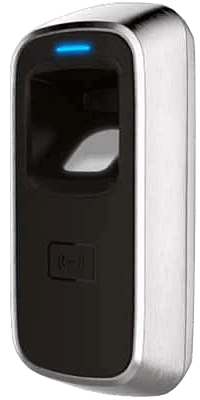 COMPLETE
ACCESS CONTROL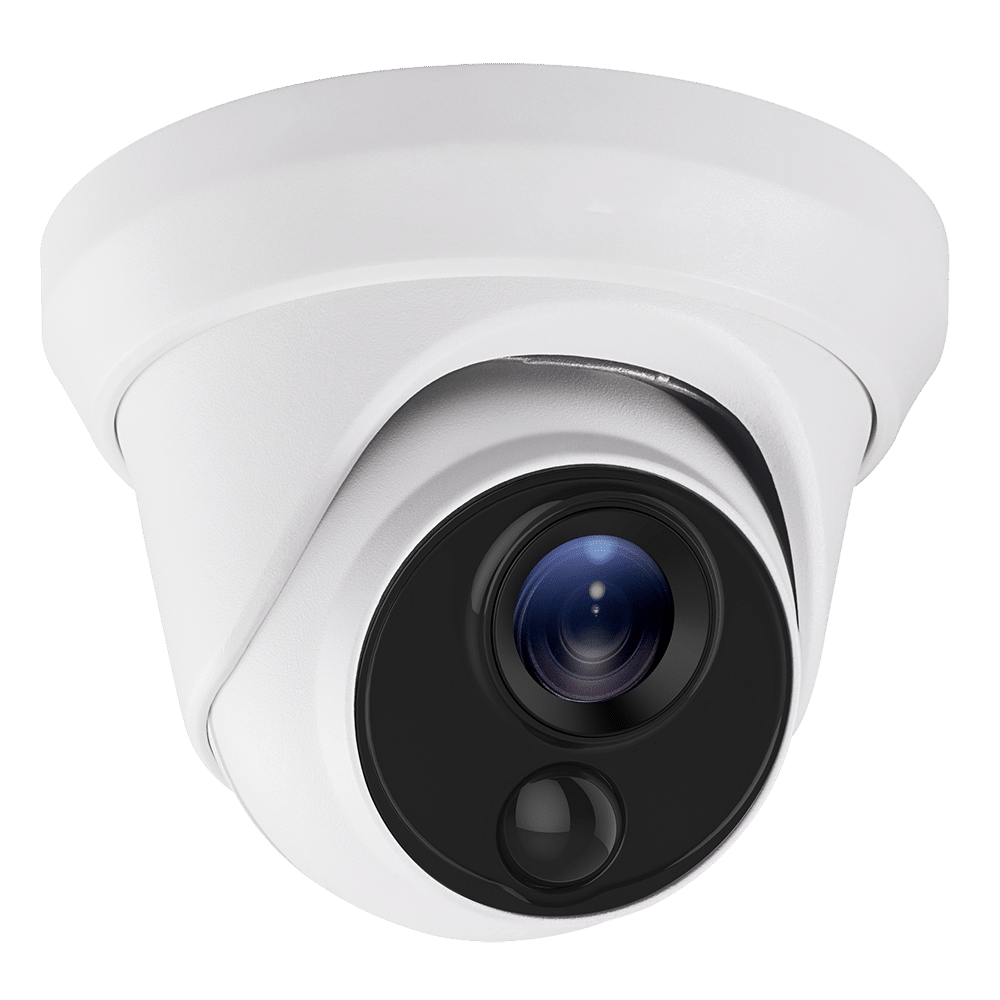 BluGuard Security Provides The Following Systems:
When choosing BluGaurd, you're not only trusting one of the nation's top security and home automation companies, you're enlisting a team of dedicated professionals that have a passion for protecting you and your family with 24/7 monitoring.
Stay In Touch With Your Home No Matter Where You Are
Smart-home technology is affordable and easy to use. Keep track of your home from almost anywhere with video surveillance. Control access with smart locks. Use smart lighting to make it look like you're home, even when you're not.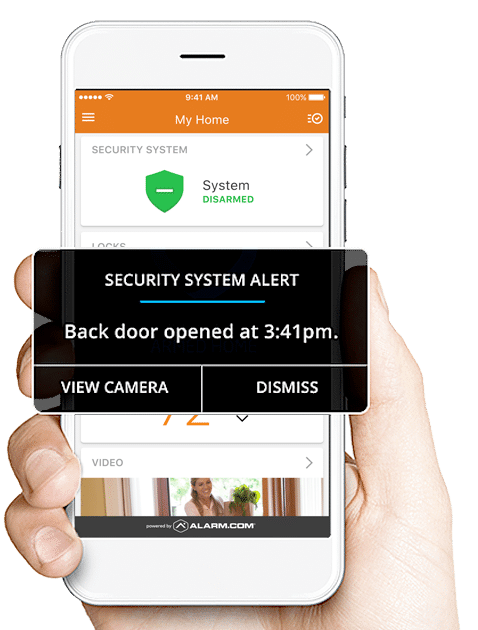 Want to add a flood sensor? A smart door lock? Your system can act as a hub for up to 119 smart home devices, and can be controlled via Google Home, Amazon Alexa, Apple TV, and more.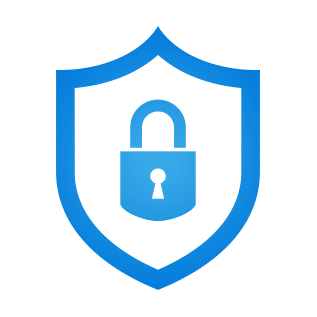 100% Cellular Communication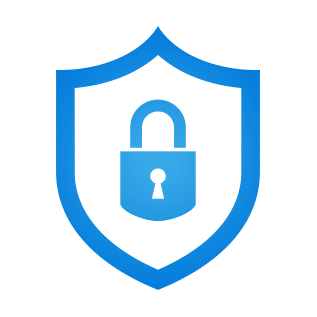 Best Value in
Home Security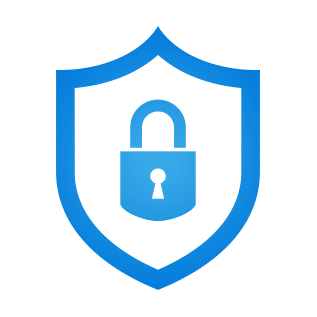 Smash & Crash
Protection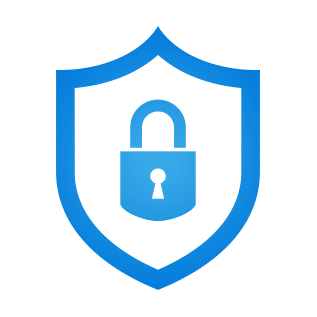 Geo Fence
Arm / Disarm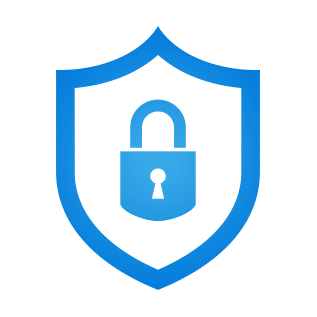 Two-Way Voice Communication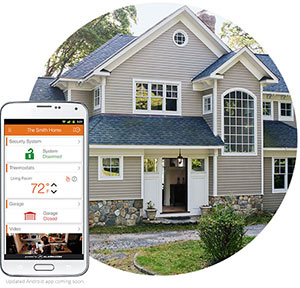 Already Have A
Security System?
We make it easy to switch from your old equipment, to BluGuard's system. Don't waste money on new equipment, we can help you save time by expanding your old security system, offering remote access and automation of the highest quality.
You & Your Family Are Safe
BluGuard Security is a proud partner of Brinks Security with over 150 years in business providing award winning monitoring services to over 1 million customers nation wide.
get started today with a free personalized quote!
"I am so thankful that I went with BluGuard Security. They are so professional. They took the time to really teach me about the system and had great suggestions on how I could secure my home. I really liked the tech I worked with during the installation of the system. He was very informative and answered all my questions. Great company. They also partner with Brink security which gives me peace of mind."
"I had the pleasure of working with Erick and Larry from BluGuard when they installed our school's surveillance and intercom system. Their professionalism and knowledge was commendable, as was their attention to detail. We found their prices to be highly competitive. Good job, fellows!"
"Larry was wonderful and helped with a smooth installation. He helped us get our old deadbolt off when we couldn't do it ourselves successfully. He showed us how to use the online and mobile sites, and the company overall has been very helpful when we've needed information. For the price, the quality of materials and resources is wonderful!
Highly recommend!"
"This is the best system. Erick went over everything in detail and didn't make us do things we didn't need. He walks through and builds the system to our needs. Installer did a great job and made sure we knew how to work it all before he left. And questions we had after the install Erick was right on it answering and the installer was out the next day to check it out. (The system was working normal I just wanted to make sure) You can't go wrong with this system at all. Knowing things are monitored 24-7 Is a great piece of mind."