Do-It-Yourself
Security Systems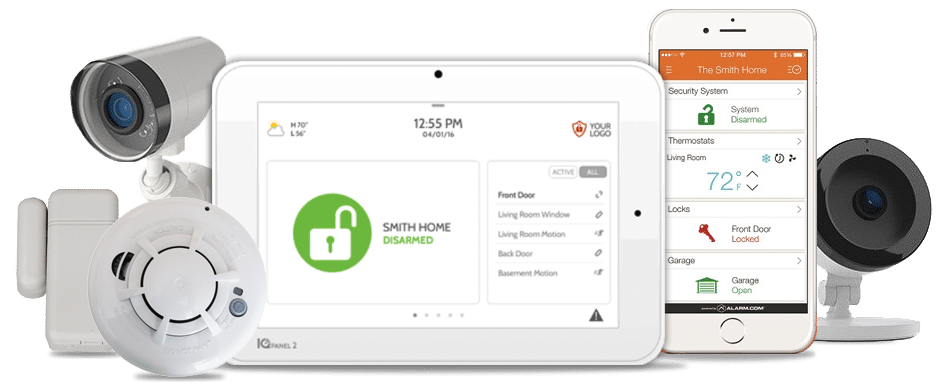 Open box. Plug it in.
Start Protecting.
Each package is Pre configured and also customizable to fit your specific needs or budget.
It's Simple As 1... 2... 3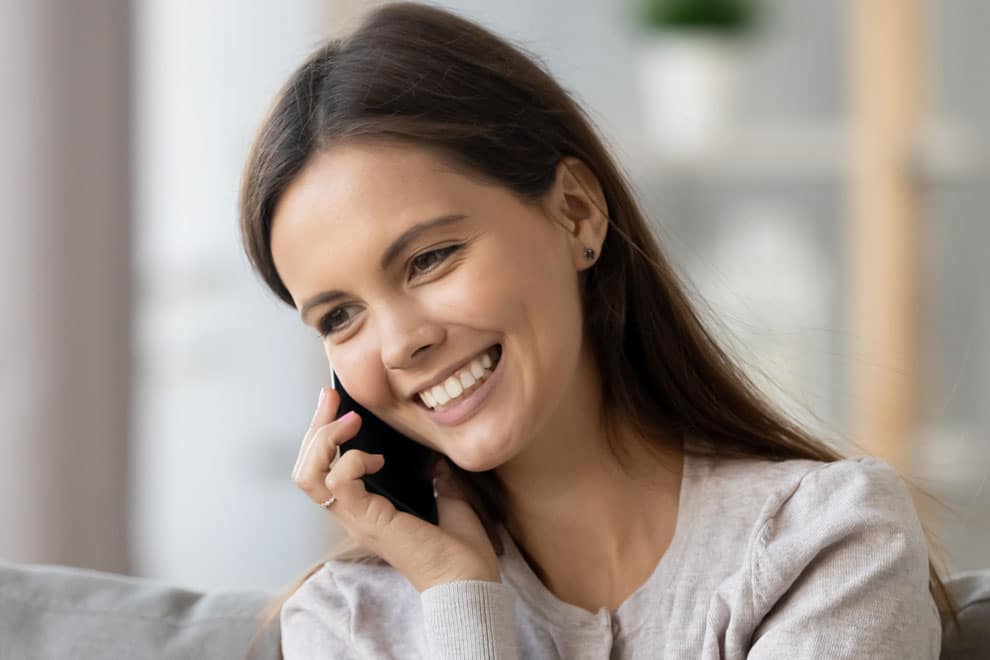 Get In Contact With Us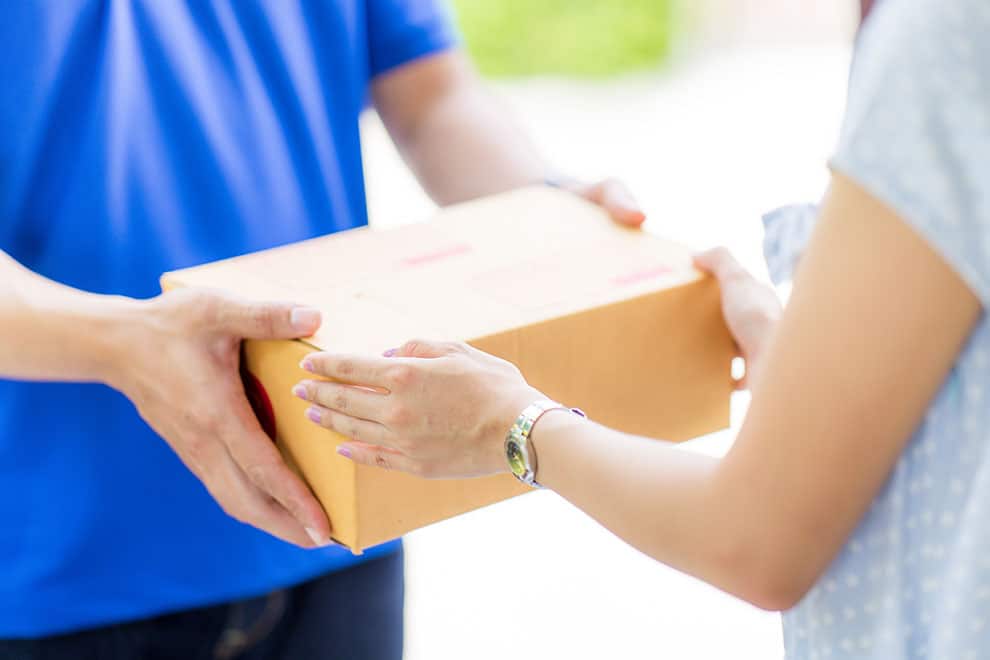 Quick Shipment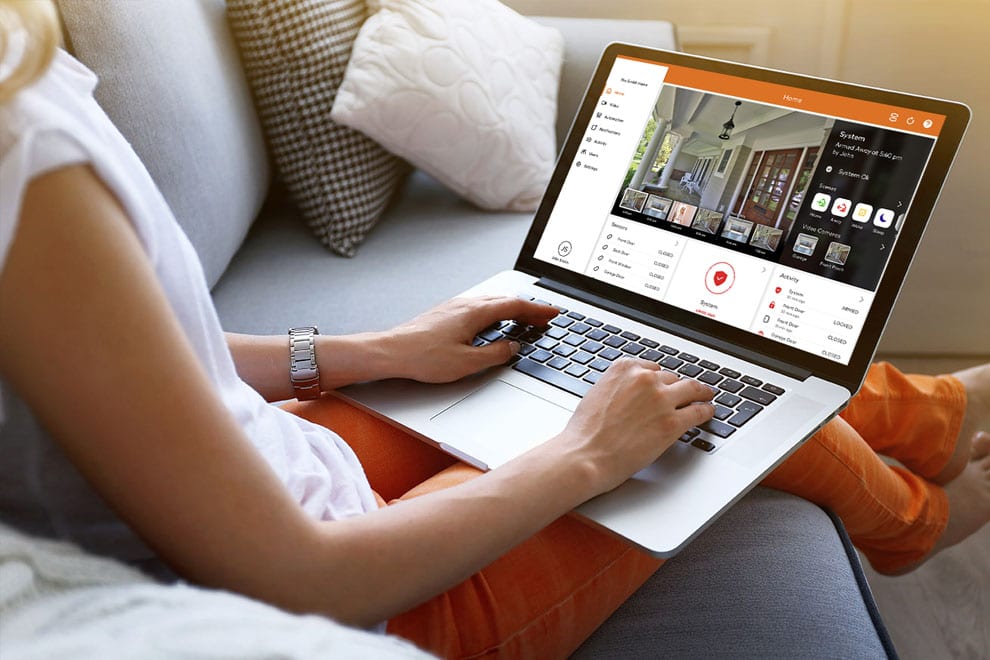 Install & Activate Your System
Start
Building

Your System
Question 1

Question 2

Question 3

Question 4

Almost Done!
Please answer the following questions
What are you looking for?:
Great, let's get you started
Do you have a smartphone?:
Ok, let's see what services we can help you with.
What features are important to you?:
Nice to talk to you! We can help protect what matters to you.
What would you like to protect?:
Nice to talk to you! We can help protect what matters to you.
What would you like to protect?:
What is the approximate size of your property?
How many doors and windows do you want to protect?
Now that we know more about you, we'll provide a personalized quote.
Our individual options let you expand your system: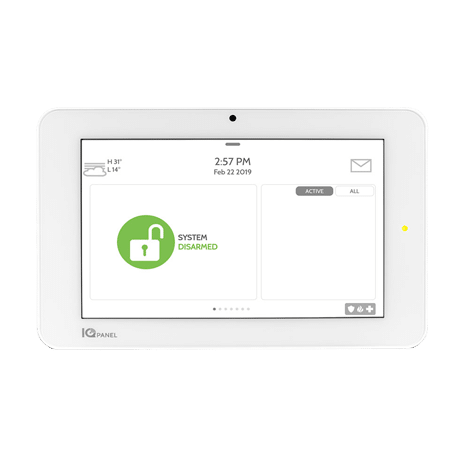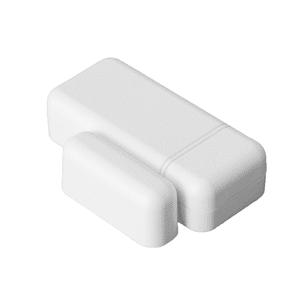 Encrypted Door/Window Contacts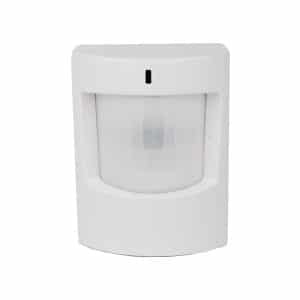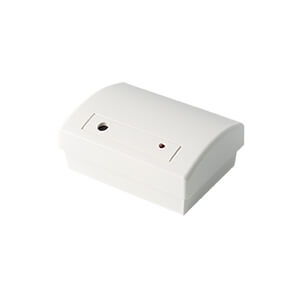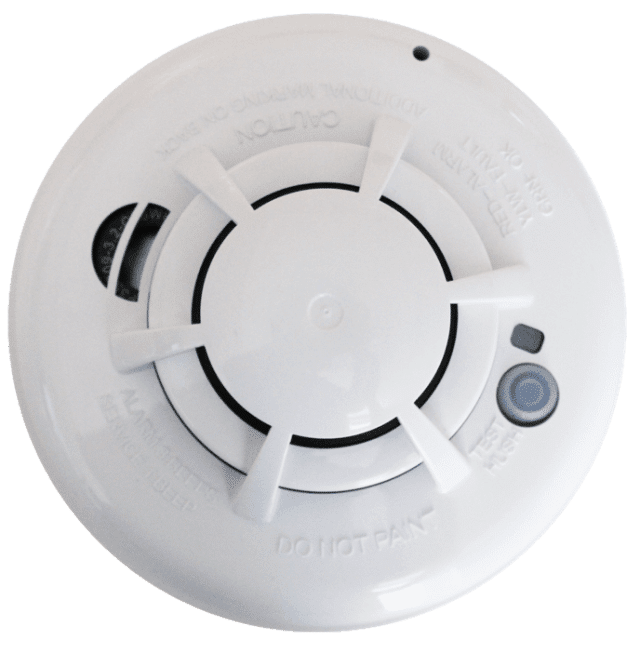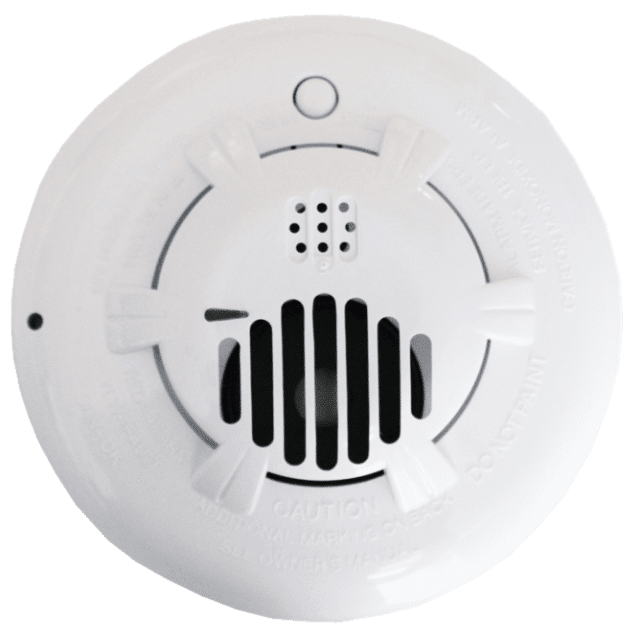 Add camera features and smart automation technology:
Multiple ways your system is monitored and can be controlled by you
Professional Monitoring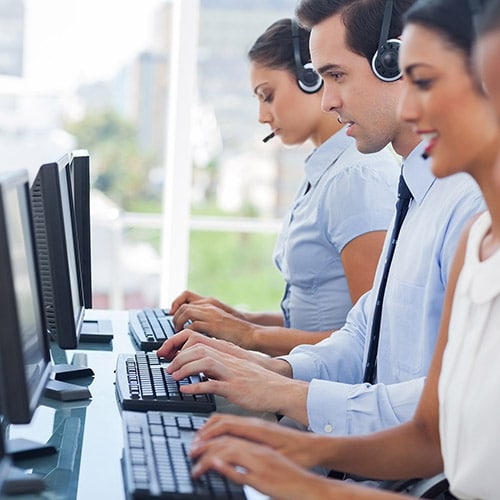 24/7 Monitoring
Highly trained professionals
Dependable around the clock monitoring.
Just because you installed your own alarm system doesn't mean you also have to defend your house on your own. Our extensively trained security specialists are here working to protect you, your property, and your loved ones – 24 hours a day, 7 days a week and 365 days a year.
Our central monitoring station has a CSAA Five Diamond certification. This certificate means that we have met and exceeded the industry's quality criteria standards. Our employees receive ongoing training and are put through random inspections to ensure we maintain our high standards. Our strict safety policies and excellent customer care are what make us superior in the security industry.
Smart
If your alarm is triggered, you will receive a notification on your phone.
Our BluGuard Smart Security system is compatible with both Androids and IOS phones to notify you when there is an alert or change in your alarms status. You can also add your smart system onto the phones of your family members, along with permissions or restrictions as you see fit.
With phone access, you are in complete control where ever you are.
If you are at work, visiting a neighbor, or in your house, you have the ability to control your system using only your phone. You can view a live feed from your cameras, unlock your door, arm or disarm your system, generate custom alerts, turn up the heat, and so much more with our smart security system. When you are close to home, your system knows and can turn your lights up bright or down low depending on your desired lighting scheme.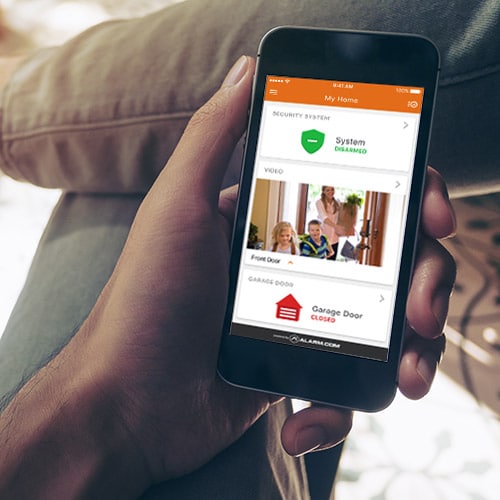 Smart Phone Access
For every alarm user
iPad or Tablet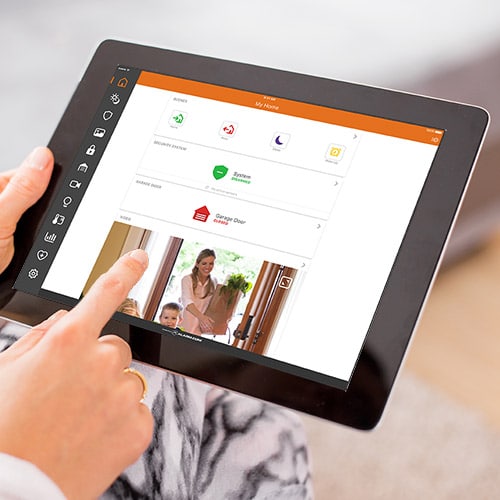 iPad & Tablets
Downloadable app
Turn your iPad or tablet into an additional home control center
If you have an extra iPad or tablet around your house, it's easy to turn it into another control interface for your DIY alarm system and home automation system. Whether you attach it to the wall as another keypad or use it in your home, you will enjoy the convenience of having an additional way to control your smart home. The security system app runs great on your work iPad or tablet too. If you use an iPad for work or at the office, you will be able to quickly view and control your security system and smart home without missing a beat.
Computer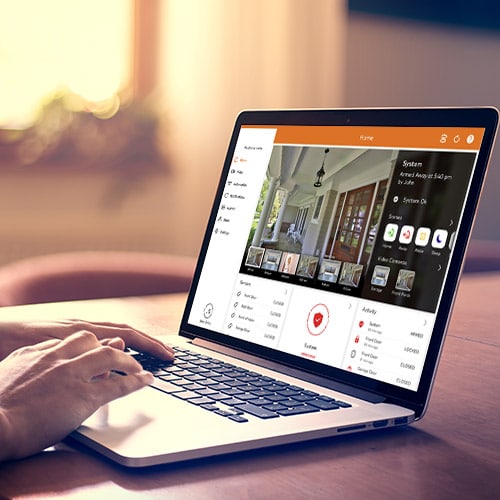 Your computer allows for easy accessibility to every feature.
Whether you are on your computer at home or in the office, you will love how simple it is to control your DIY system. Using BluGuards Smart Security computer interface, you will have full access to every innovative and easy-to-use option right at your fingertips. The interactive display will guide you to formulate the perfect custom settings for your BluGuard system. You can program your system so when you're less than a mile away your lights will turn on to welcome you home. Program your heating and cooling to turn off when you leave for work and turn back on before you get home. With practically unlimited options available you can make your smart home perform precisely as you want.
Trouble With Installation?
WE'RE HERE TO HELP!
You are not on your own just because you installed it yourself.
Don't be worried or unsure about do-it-yourself installation. BluGuard Security is here to help. Just give us a call and one of our technicians will help trouble shoot and support you with installation, and also we are able to give support by giving us access to your dashboard.
We test the following:
If for any reason you need support setting up your new security system give us a call and security specialist will be happy to guide you through your new security system installation. If you need further assitance, you can make an appointment for an extended installation (standard rates and distance limitations may apply).
You & Your Family Are Safe
BluGuard Security is a proud partner of Brinks Security with over 150 years in business providing award winning monitoring services to over 1 million customers nation wide.
Frequently Asked Questions