State-of-the-Art Home Security & Automation
Control Your Home From Anywhere.
Encrypted Sensors For Maximum Security.
PROTECT WHAT MATTERS MOST
Discover Why Boulder Trusts Us To Make Their Homes & Business Safer.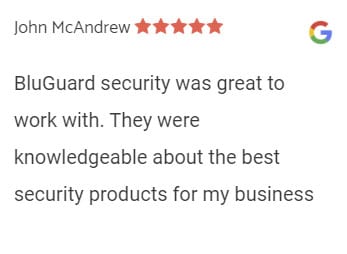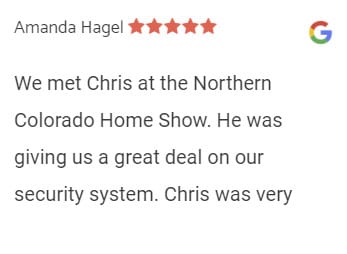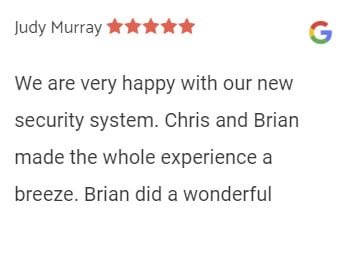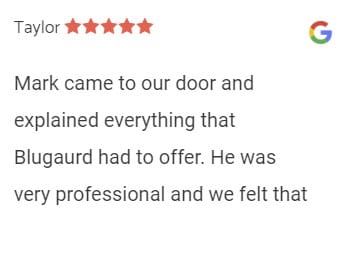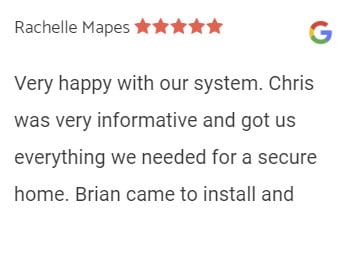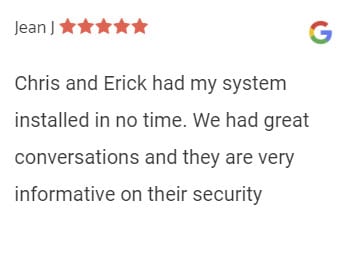 BluGuard is Ft. Collin's ultimate home security and automation business. We pride ourselves on delivering great value to our customers. Dependable, top quality work, excellent pricing and reliable, honest service is what sets us apart from our local competitors. BluGuard provides our customers peace of mind, comfort, and convenience with our personalized systems. Whether we are designing a system for your business or home, our personalized service will not only meet but will exceed your expectations. Our fully customizable systems can be controlled remotely by Apple, Android, Amazon, Google and most other devices. You can be confident that the professionals of BluGuard will design the perfect security system to keep you and your loved ones safe and secure with products that are best suited for your home and your specific needs.
Let's take a tour to the Home Control Systems we have available for you taking. Home automation installation is one call away! Our customer service Pros are available at 
(970) 344-8700
. Get free advice from the best home automation installation service providers!
get started today with a free personalized quote!
COMPREHENSIVE, ONE-STOP SERVICE!
A DECADE OF QUALITY SERVICE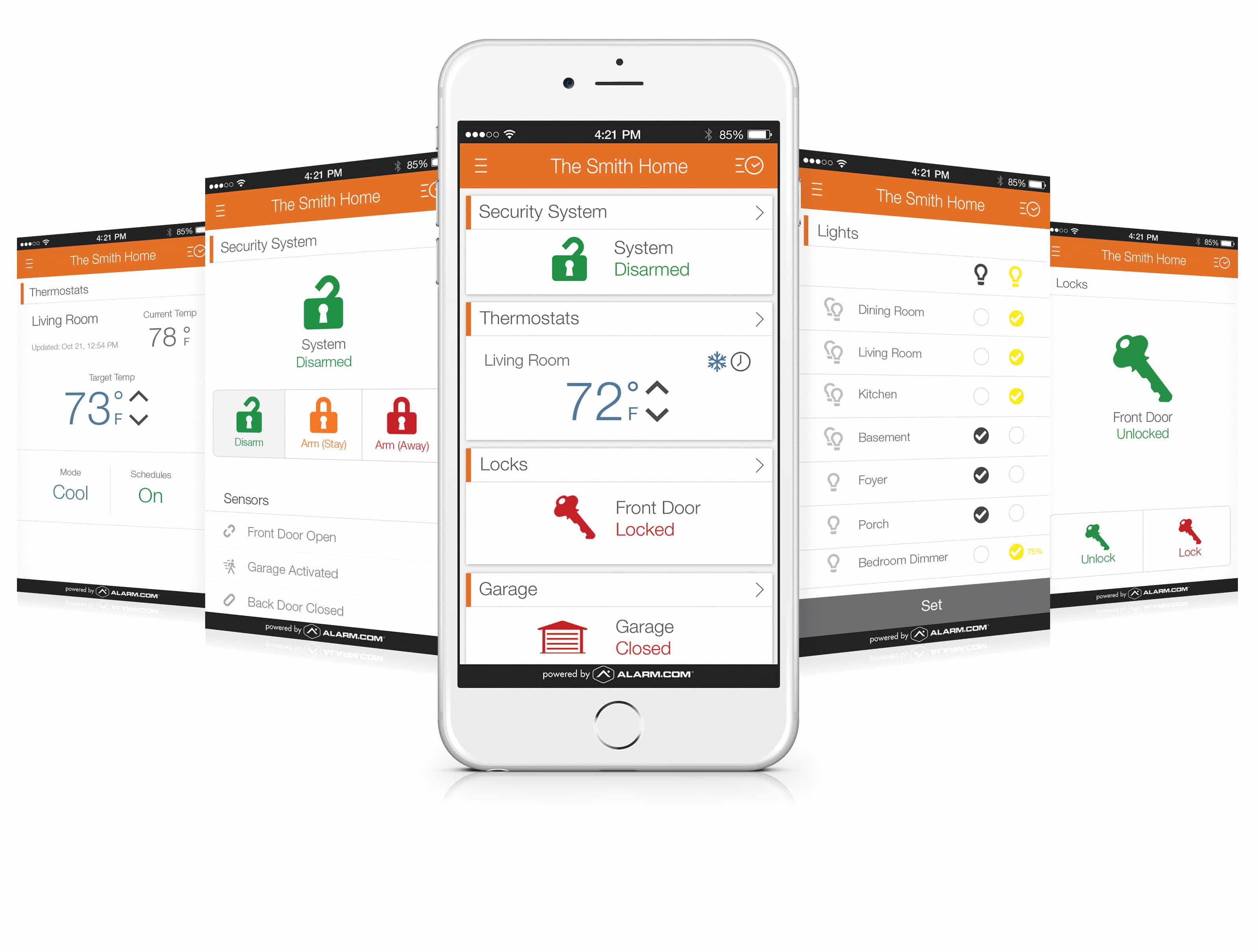 BluGuard offers state of the art security and automation technology to help protect you and your loved ones or business from the threat of theft. Fort Collin's home and businesses have relied on our comprehensive service and quality work for well over a decade. Our affordable and reliable security systems help you protect what matters most and are designed to your specific needs. BluGuard smart home technology systems are affordably and easily installed and bring confidence and safety to home and business owners. Our customers have peace of mind knowing that they have been provided with top quality products, excellent customer service, and 24-hour monitoring.
We offer top of the line technology that allows you to view and respond to any situation from any location. Crime can happen anywhere, and Fort Collin's is no exception. Once a luxury item, home security systems were high priced and available only to those who could afford them, thankfully now they are widely available. Technology and competition have made high quality, affordable digital and wireless alarm systems available to almost every home and business owner. However, you cannot put a price on peace of mind. BluGuard is Fort Collin's number one home security company that provides our customers that peace of mind at an affordable level. Our top of the line security systems paired with state of the art technology and personalized service provide safety and confidence to home and business owners all across the city. BluGuard can customize a new system to meet your needs or upgrade and expand your existing system.
Managing security tools through numerous apps is a challenge. BluGuard makes managing your security tools easy through one simple intuitive app, one of many conveniences our company can provide for you. Our reputation precedes us, for top quality home security and automation, be sure to call Fort Collin's number one company for over a decade, BluGuard.